Our Inventory
Saxophones, Mouthpieces, and Miscellaneous Items
The majority of our inventory and effort are in these two categories: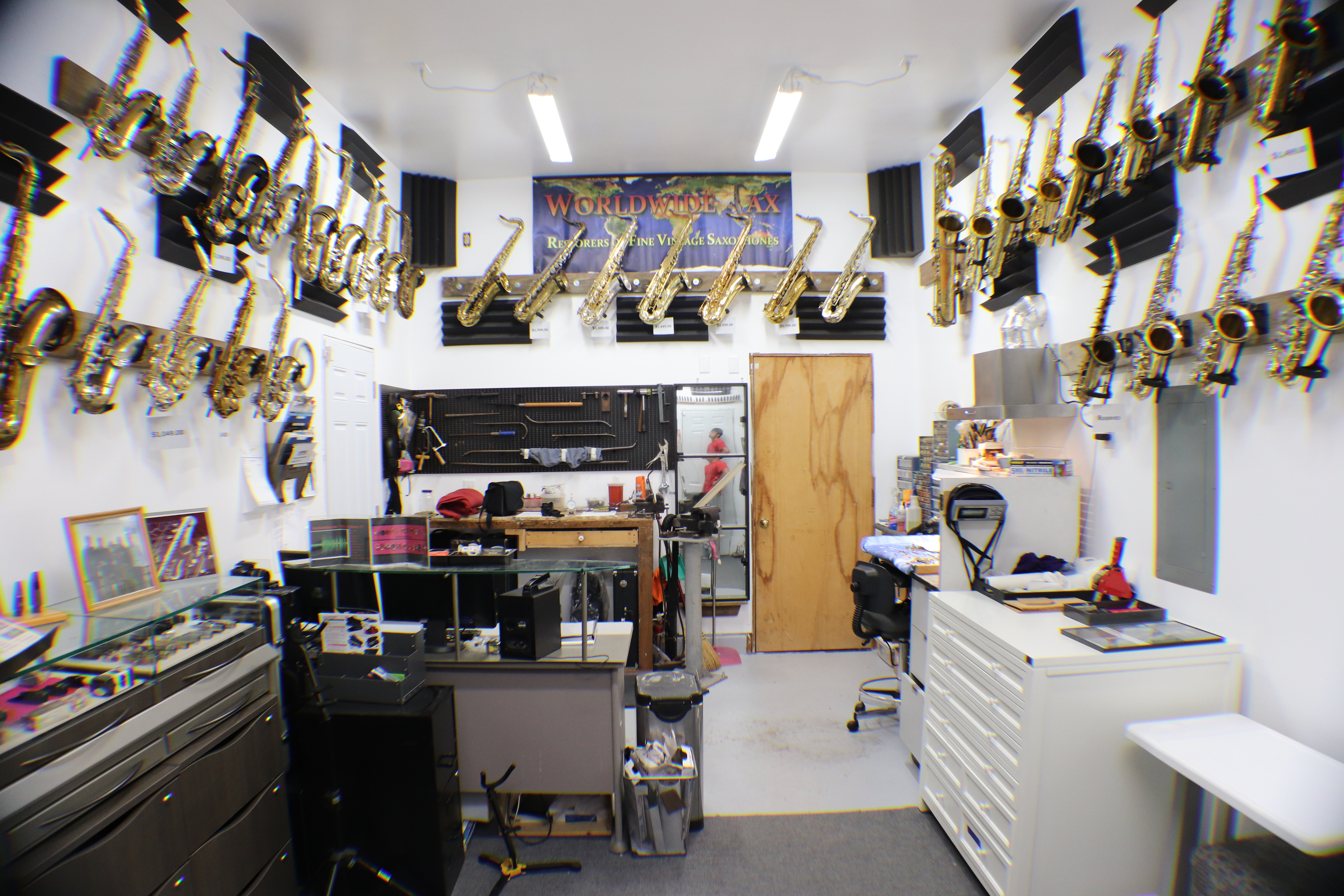 Specializing in Vintage Pro Saxes, we know them well. We will occasionally let a modern-pro sax come in too. It's a matter of pairing you with what you're truly seeking.
The work queue is posted on the website and is updated weekly.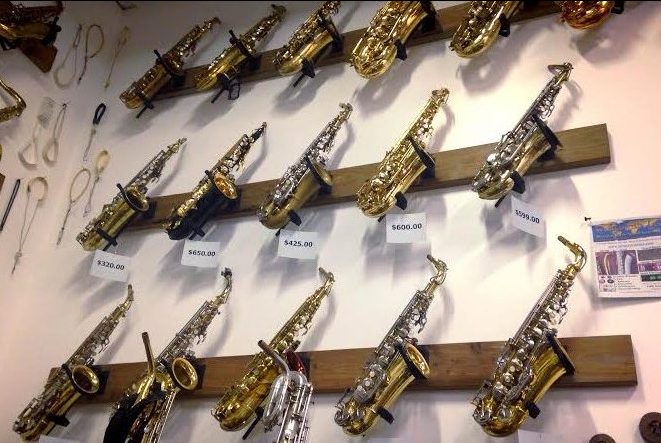 A small wing of WWS that was originally created to serve the local WA community. These saxes will often be recent models that are Band-Teacher-Approved with the goal to help parents' pocketbook.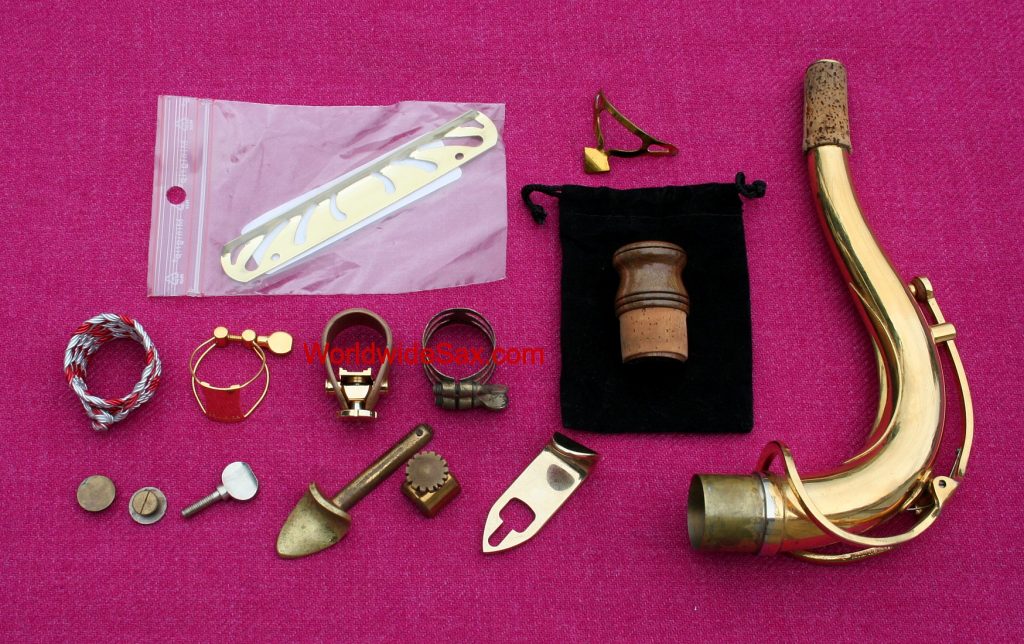 A category for everything else: Ligatures, Caps, Necks, Cases, and beyond!  I often see some very unique pieces of history that must be claimed by the avid collector. Come check here often!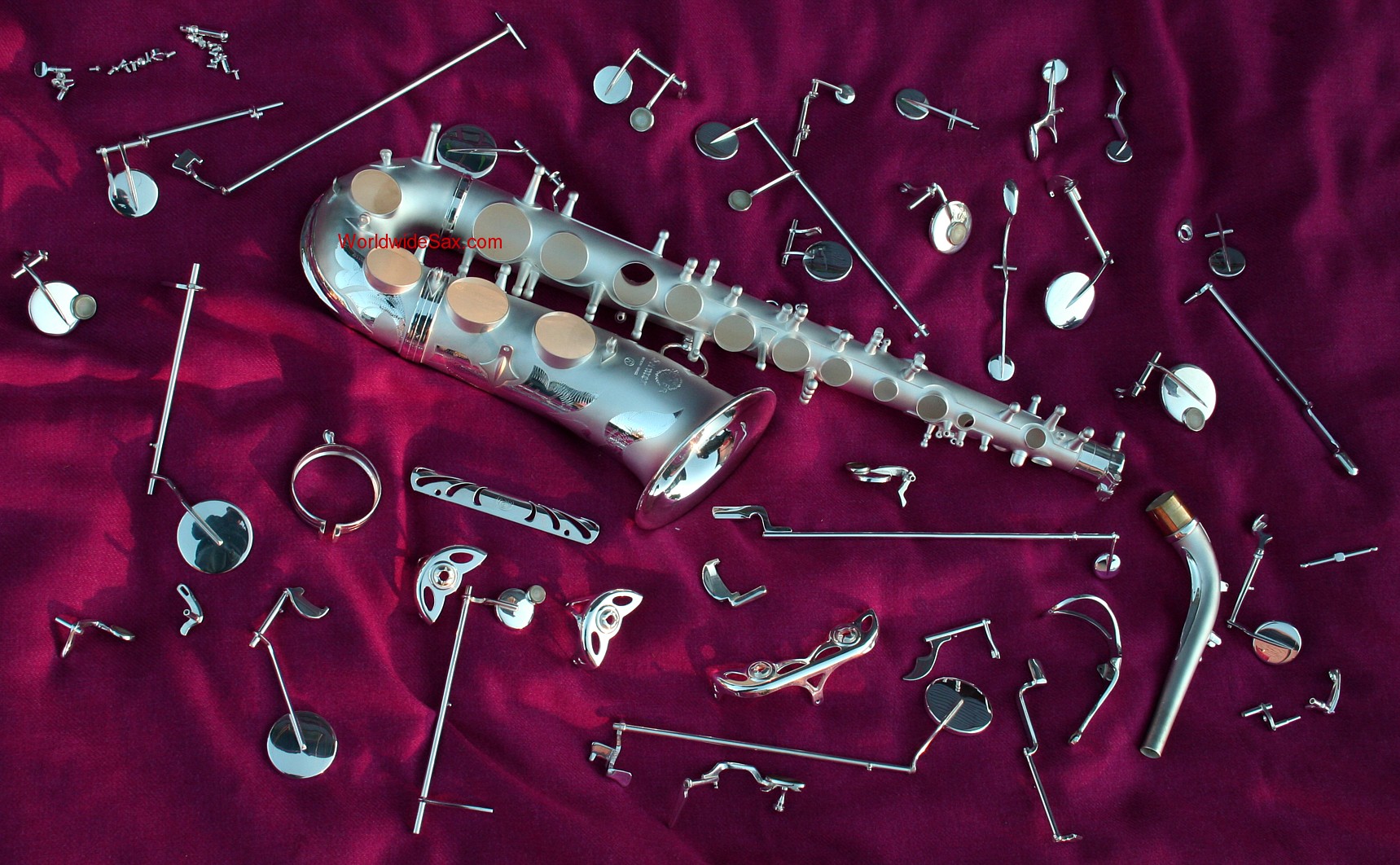 Our inventory rotation for the Deal Hunter in you. While I don't expect to be able to slash prices often because we try to be competitive and fair from the first listing, scan here for a few deals!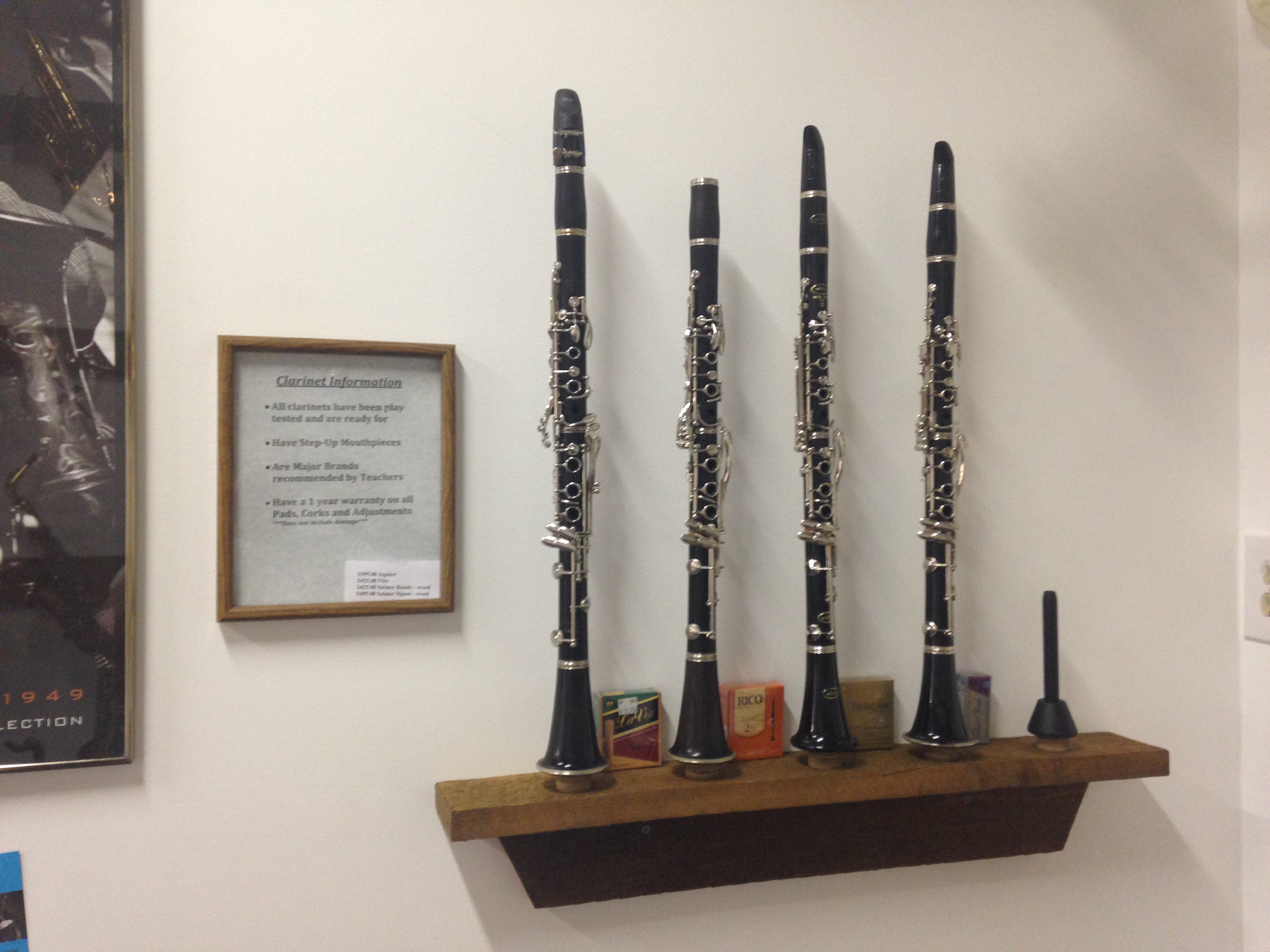 Partners - Clarinets
Clarinets for students -  This is currently for local WA residents only. Since 2014 I've been partnering with my friend, and fellow repair technician (and sax player) to offer fully-repadded clarinets.
They are all trusted brands that have been fully serviced and repadded! We send them off cleaned, with a step-up mouthpiece, and a great case. It's a combo that's pre-packaged for the parents' needs. Priced: $395-495.00
WWS Services That Matter
We take pride in our work knowing that great work adds value and joy to your playing.
A professional rebuild should be held in high regard!
A proper reface can make a mouthpiece come alive!
Never buy a foreign, knock-off branded saxophone!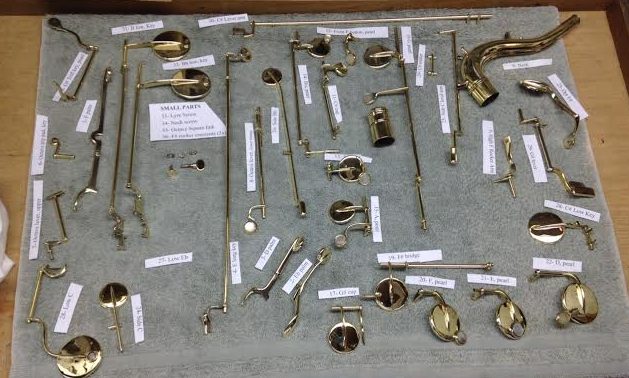 Our rebuilds are done with high standard and are built into many of our inventory's final cost. Specifications built to your input toward parts and pieces that shape your sound.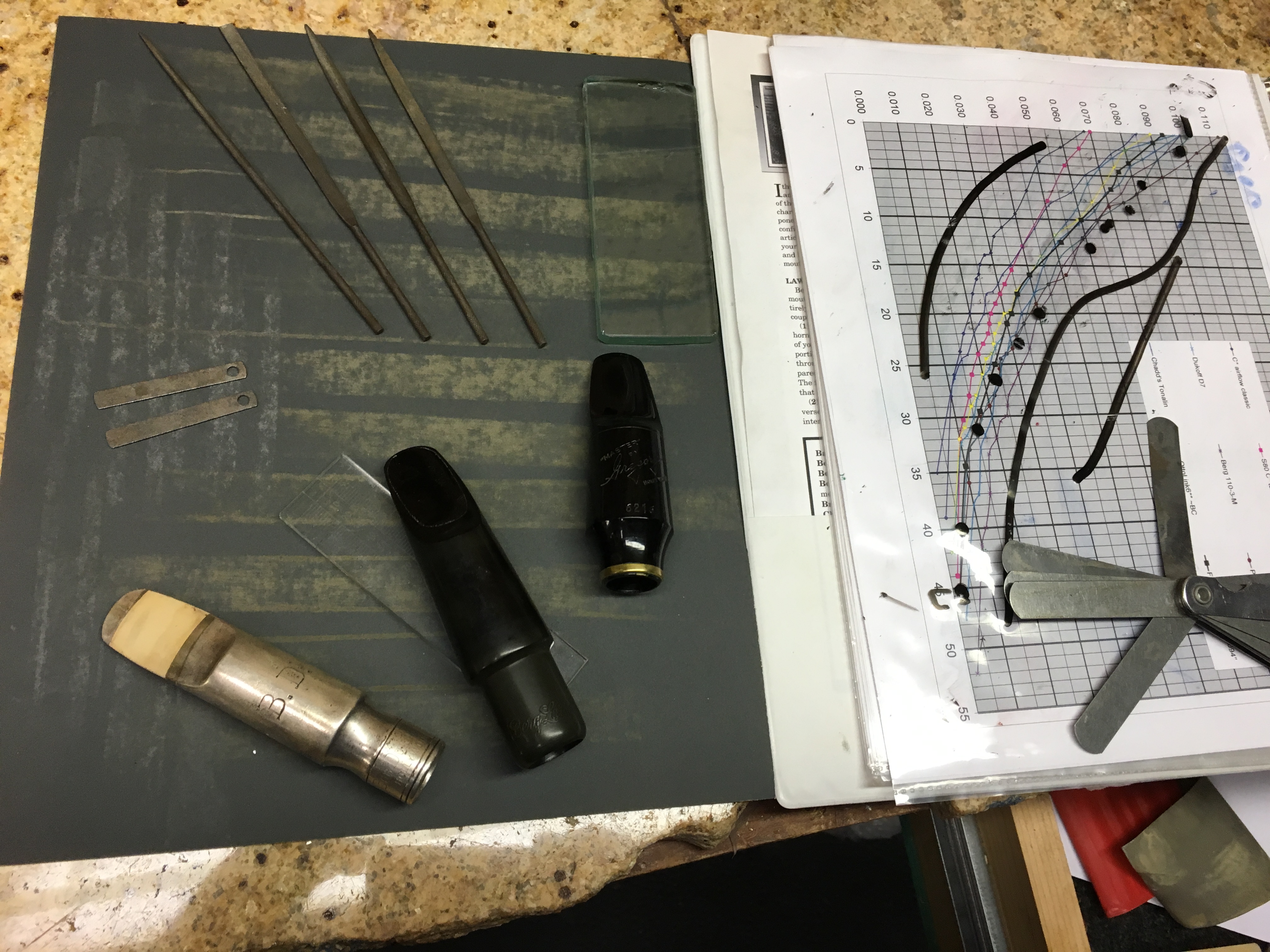 Repairs & Customization - Mouthpieces are crucial! It truly is an art to craft the tip, baffle, table and other parts of your mouthpiece to shape your personal sound.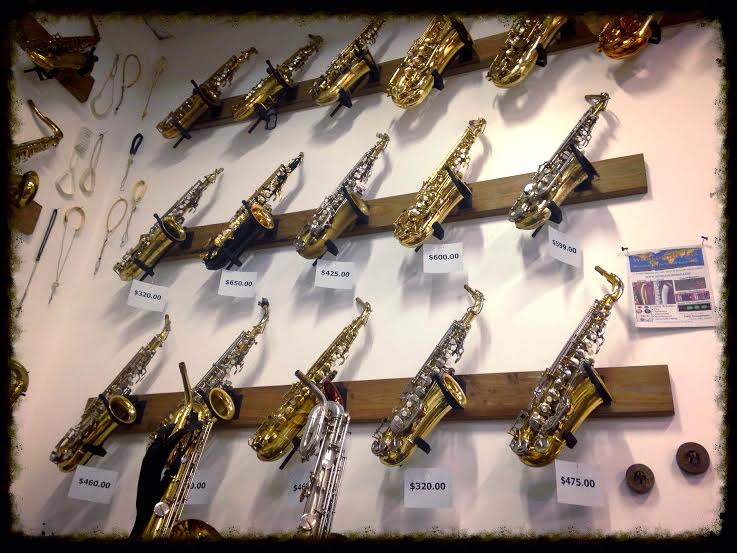 Currently for local Washington customers only, this started from my teaching passion as kids often came to class with unbranded saxes that didn't function properly.
I can help you find the sax you're really after, even if it's not in our stock. You can hire me to filter through all the many that are for sale online... AND I can filter through my client lists as I know many saxes that are unofficially available for purchase. The VIP Scout List will put you as the priority person to know about a particular item that you desire. For a minimal $5.00 monthly fee, no one else has the first crack at that item you've reserved with me.
Also, don't forget to follow the WWS FACEBOOK Page for free updates on new inventory listings!