Mouthpiece Inventory
Specializing in Vintage Professional Mouthpieces
Excellence beyond Retail
Mouthpieces are a huge deal! We specialize in vintage mouthpieces and will occasionally list/feature modern mouthpieces too. It's a matter of pairing you with what you're truly seeking.
Vintage Mouthpiece Specialists.
Craftsman Training in the Art of Mouthpiece Refacing.
Trial Policies We Honor.
Pairing You with the Right Mouthpiece.
Custom Refacing Available.
(Ligature updates coming soon)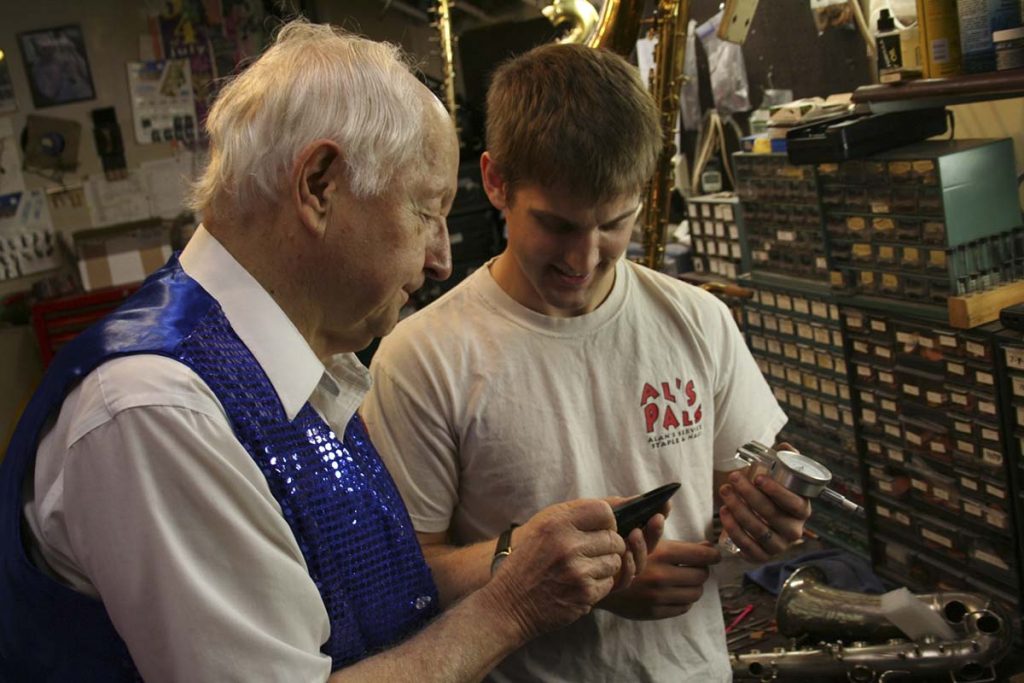 My other sax mentor: Bob Carpenter is one of the pioneers in mouthpiece refacing. He is regarded by many as a master, guru, expert & magician in the art of mouthpiece repair. Bob lives in Bothell, Washington, USA and is credited with starting many mouthpiece refacers in the craft, such as: Theo Wanne, myself and others.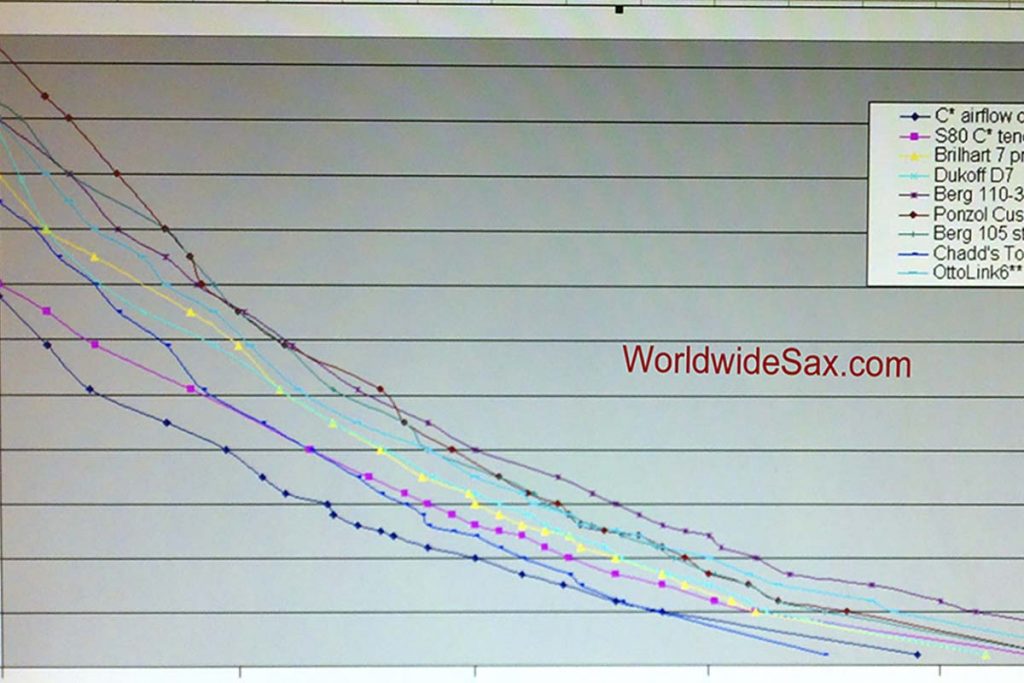 Repairs and Refacing on a mouthpiece is no small order. Whether it's on yours or own inventory, we can plan the best approach to chase your desires.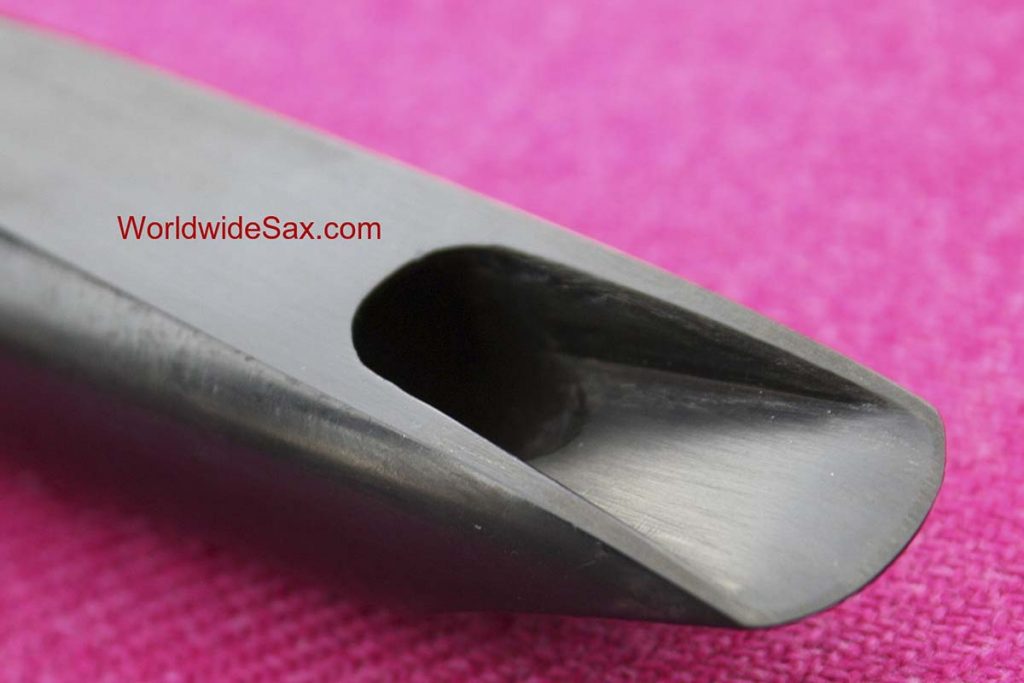 Our detailed mouthpiece refacing page is currently under construction. See: Mouthpiece Repair
I can help you find the sax you're really after, even if it's not in our stock. You can hire me to filter through all the many that are for sale online... AND I can filter through my client lists as I know many saxes that are unofficially available for purchase. The VIP Scout List will put you as the priority person to know about a particular item that you desire. For a minimal $5.00 monthly fee, no one else has the first crack at that item you've reserved with me.
Also, don't forget to follow the WWS FACEBOOK Page for free updates on new inventory listings!