Now located in Tukwila, Washington - U.S.A.
Featured Sound Files
1.

TENORs-4xKeilwerths- The New King #47k, Tone King #55k, Tone King Special #53k, Couf Superba 1 #79k - MPC Berg108-2-SMS - Sound File 6-2020

2.

TenorMPCS-5x_Tonalin5-085,_Ebolin3star-074,_Tonalite3-GreatNeckNY-072,_PersonlineS4-077-rubber,_Selmer-S80-Cstar-074,_Sound File 4-2016

7:04

3.

SOPRANOs-Conn1924WonderI_Yani-Buescher400-VIcopy1981_Buffet-SA18-20_1940s50s-2889

6:02

4.

TENORmpc--x6_DG_BLm110_BL110_Pnz_Duk

5:50

5.

LIGATURES_x11

8:03

6.

TenorMPCs-OTTOLINKS_Master96_4star88

5:00
Want more? See: Sound Files for hundreds of other audios!
Silver restorations are the most common. We do not "Re-Lacquer" saxes. While not every sax can qualify for the labor-intensive work of a Restoration, we have done more than a few sentimental projects to bring saxes back to life!  You don't need a 5-digit Selmer to warrant having this type of Restoration.
There are a variety of options in a WWS Restoration. The most common, and recommended one, is "Silver" (shiny or Matte). But we've also been part of "Bare Brass"--shiny or matte, "Gold" -- shiny or matte, Nickel, and a blend of a few options.  Billing quotes are always customized, however, you'll certainly need to budget $3,000.00 to do yourself justice.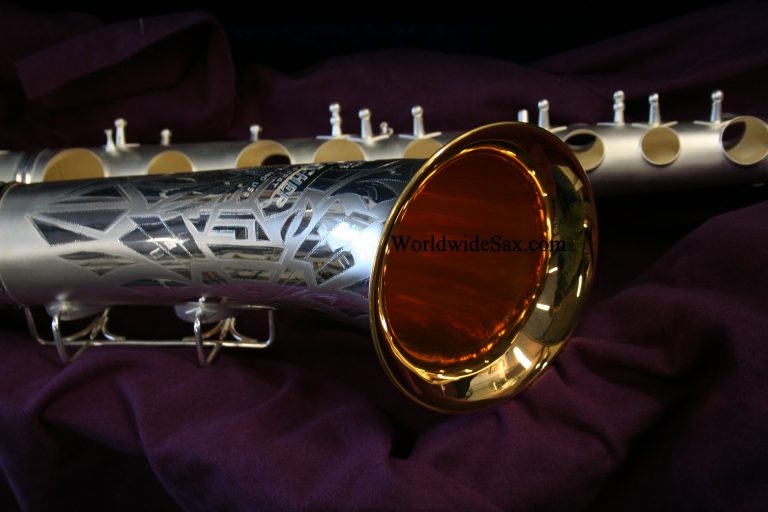 The kind words from our clients: