Education
Our Documented Knowledge Brought to You from Research in Photo, Audios, and Text.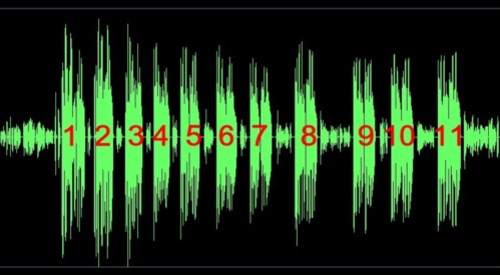 Sax vs. Sax - Mouthpiece vs. Mouthpiece - We usually put 3 items in a Sound File so you can compare. TIP: Use large, quality speakers!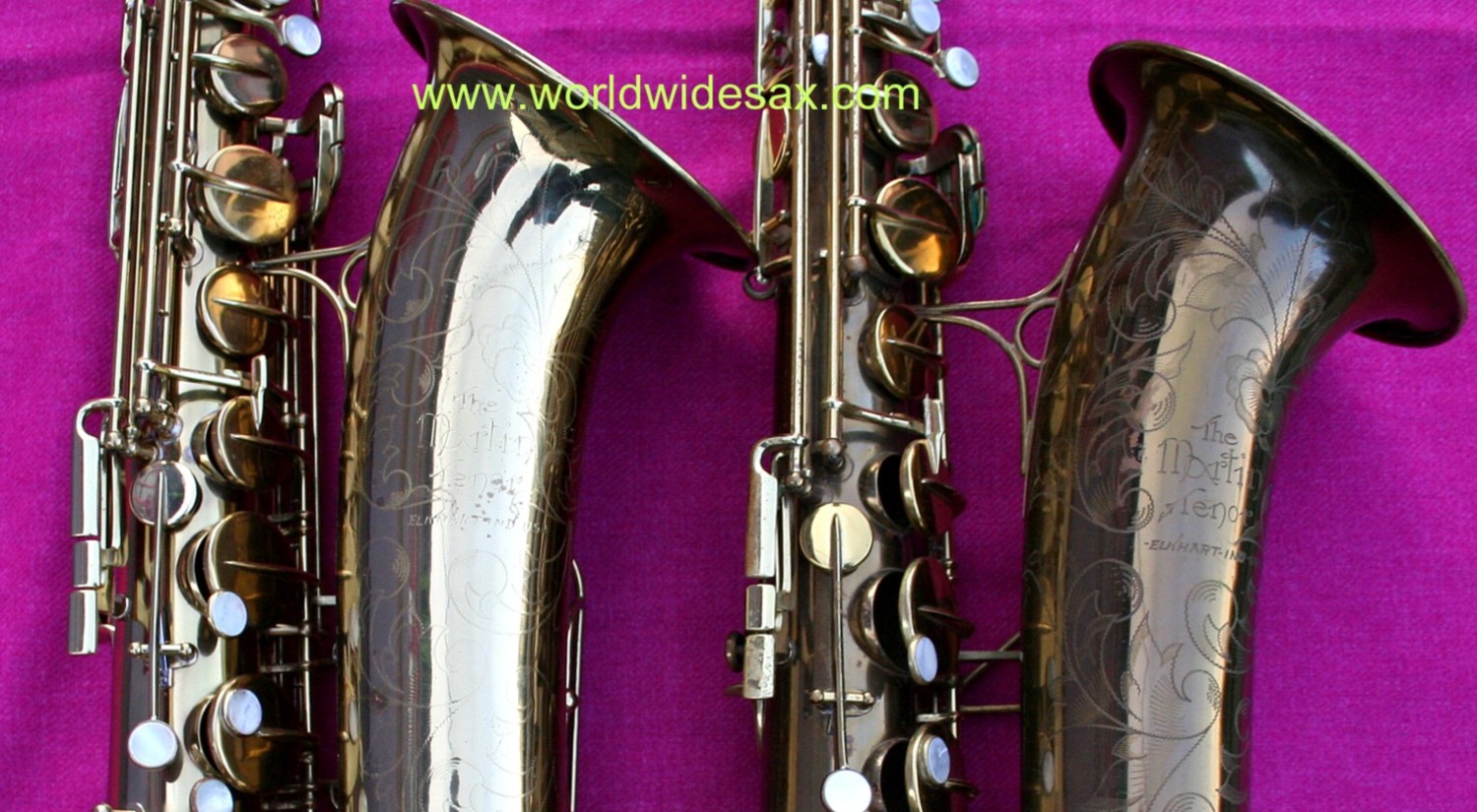 How to recognize a relacquered sax - Our advice - The effects of re-lacquering - A brief education.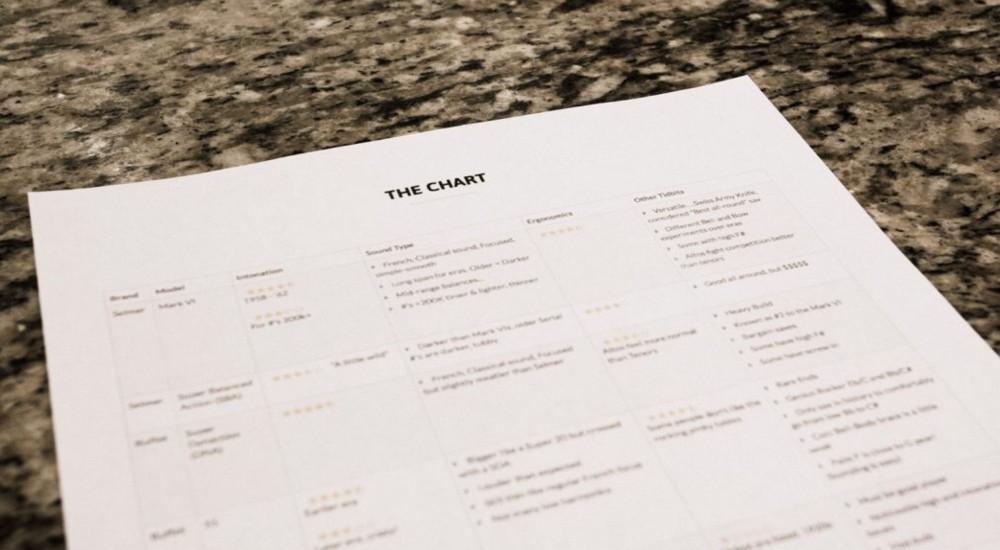 The Saxophone Comparison Chart: A star-based system, plus other facts, on popular models to help you rank your priorities at a glance.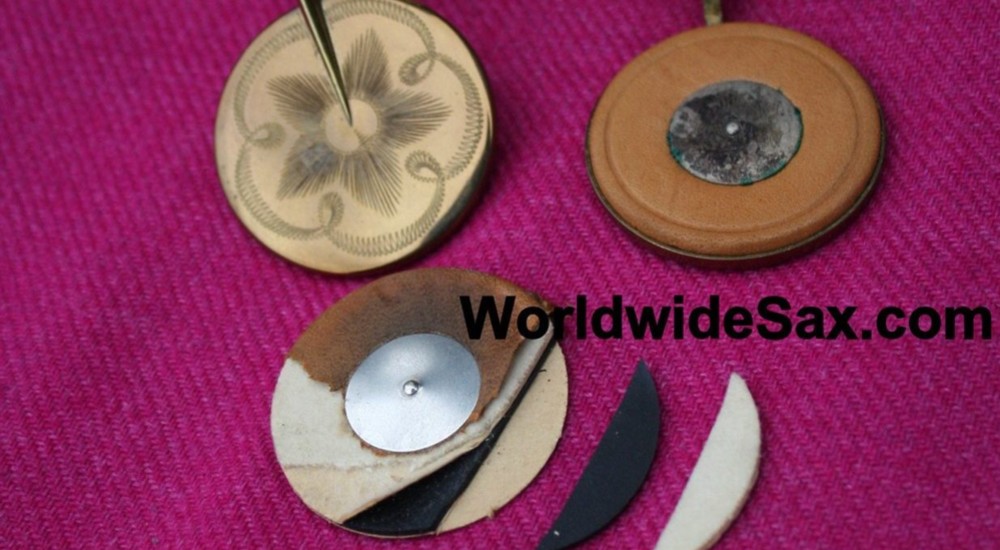 Historically documenting the parts of the sax world that are not often seen. Some of these things are getting rarer to uncover in the research.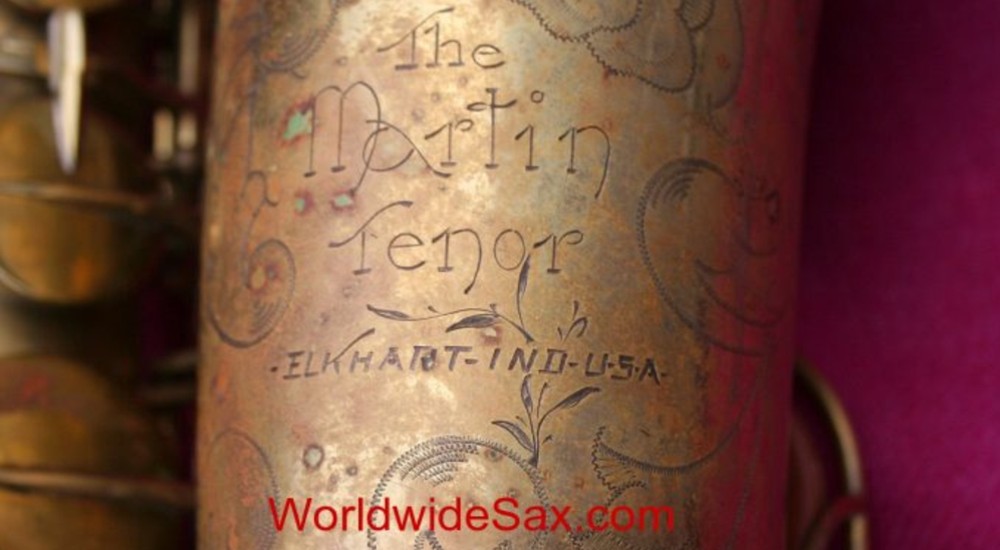 Judge it by its title - It's for just that: unusual engravings, finishes, parts and pieces. All items here heightened my inner sax-geek to land on this page.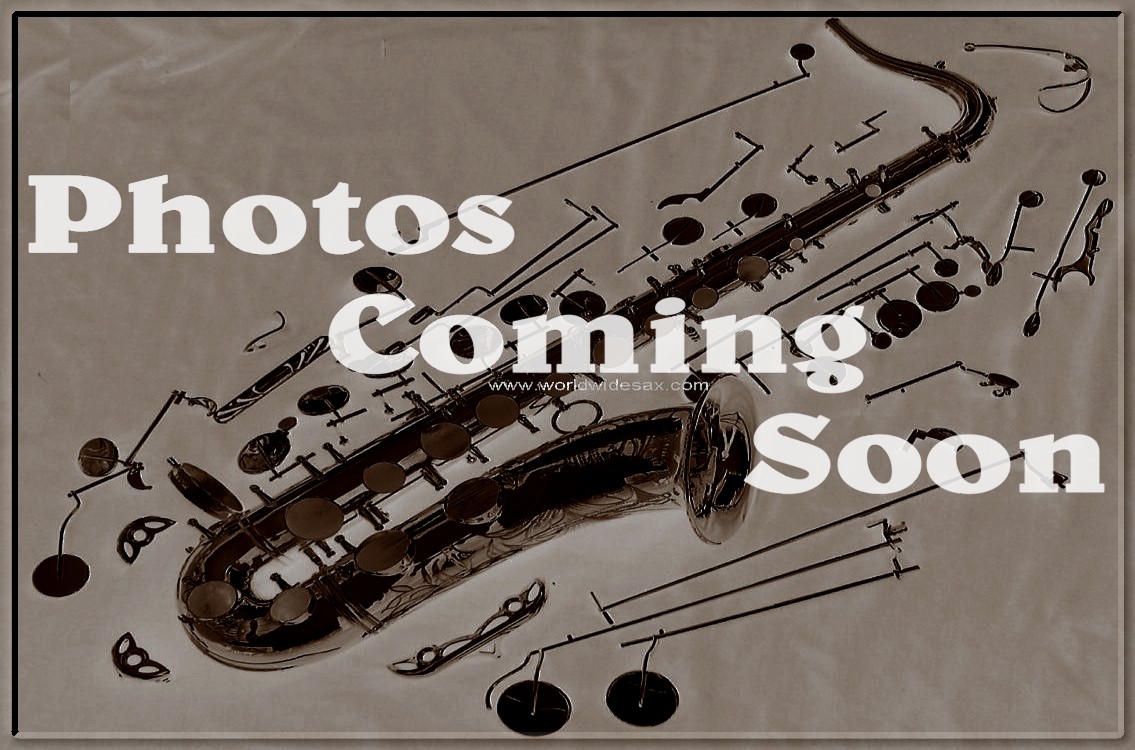 Designed to capture all the 'words of advice' that helped me grow. Hopefully I can share the valuable information that customers often get to hear when visiting the shop.

HARD TO FIND: SERIAL NUMBERS
0001 – 3000 / 1934 to 1940
3000 – 5500 / 1940 to 1945
5500 – 8000 / 1945 to 1950
8000 – 12000 / 1950 to 1955
12000 – 16000 / 1955 to 1960
16000 – 19000 / 1960 to 1965
22000 – 24000 / 1970 to 1975
24000 – 26000 / 1975 to 1980
26000 – 27000 / 1980 to 1982
1925: 0-800
1933-5: 9000
1941: 18,500
1947: #20,000
1953: #23,000
1958: #28,000
1960: #38,000
1962: #43,000
1964: #49,000
1966: #55,000
1971: #69,000
1975-6?: #79,000
1977: #81,000
1986: #91,000
1991-2?: #97-98,999
1993: #99,100
1996: #104,000
1998: #109,000
2004: #119,000
Zephyr, "Series I":
s/n 170xxx to 180xxx
Zephyr, "Series II":
s/n 180xxx to 237xxx
Zephyr Special:
s/n 200xxx to 280xxx
Zephyr, "Series III":
s/n 237xxx to 305xxx
Zephyr, "Series IV":
s/n 305xxx to 423xxx
Zephyr, "Series V":
s/n 423xxx to 540xxx
1945 was the beginning of King's Super 20 (s/n 272xxx)
and Zephyr "II"s (s/n 272xxx)
1945-1949 "Series I":
#272xxx to 295xxx
Tranny "Series Ia":
#295xxx to 305xxx
1950-1951 "Series II":
#305xxx to 340xxx
1955-1962 "Series III":
#340xxx to 380xxx
1962-1967 "Series IV":
#380xxx to 426xxx
Factory moves to Eastlake
1967-1975+/- "Series V":
#426xxx to 540xxx
1975 "Series VI":
1975? era debate 1975+?
#540,xxx to 800,xxx
Hard to find: SML info
Here is a helpful list of "Stencils" & Copiers.
The most loved/desired models will include "Revision D", "Gold Medal", [Gold Medal ii], King Marigaux and the various stencil brands that were versions of those. King Marigaux is so common that it is often mistaken as it's own branding, however it's lineage is SML--not King. The rumor on Gold Medal Mk. II is closely differed with: "King Margaux" (as leading make), straight tone holes, a different engraving, and often seen with the high F# key.
Rev. D stencils are less commonly seen. Gold Medal I and II are more common. (At this time I am ignoring the older Rev C etc examples.)
HINT: No one ever says these play "bad".
King Marigaux
Pichard Artist (#19k GM, RTH)
A.Cojan (#21k--UNIQUE: with F#3!, unique for the early number!, with Rev D guards, GM engraving, Marigaux F#, no RTH.)
Reynolds Contempora (#19k GM, RTH)
Jen Co Harmonica (#8k, Rev D)
Alexandre (#10k Rev D, no RTHs)
"The Woodwind Co." (#14k Rev D)
Vedette (#20k, GM)
Bruno (#17k, no RTHs)
Melody, Superior (#15k, RTH, GM)
Hard to find: Julius Keilwerth info
Here is a helpful list of "Stencils" & Copiers.
Keilwerth made The New King and Tone King  as their main brand names, from 1932 to 1969 or so, but there were always stencils, like Edgeware and later Couf. Here are few of the other names you may find on Keilwerth made horns. The New King and Tone King saxes were identical except for a high F# key on the tone king model, but Keilwerth marketed the Tone King as the "deluxe" Pro model and the New King as the "standard" Pro model.
More Known Keilwerth Stencils:
Couf Superba 1 & 2
Bundy Special
(H&A Selmer)
King Tempo
Heritage
Armstrong
Conn DJH
Buffet Expression
Major by Selmer, Düsseldorf
Less Known Keilwerth Stencils:
Edgeware
Royalist
Marco
Vincent Albert
Martelle
Winsall
Tam
(La Sete - seen: baritone/soprano)
Champion
Calvert Deluxe
Silvertone
Hammerschmidt (sopranos)
Jean Barre Artist (seen Alto)
Princeton (seen Alto)
American Master (seen Alto)
Libro (seen Tenor)
Such as: Amati, Dörfler & Jörka (1949 to 1968, then purchased by Keilwerth) and B&S
H.Genet
Roxy
Jubilee
Voss
Silvertone
Rene Dumont
Max Keilwerth and Richard Keilwerth (Graslitz) made saxes under the names:
Weltklang (baritones only)
Senator
Hohner