1926 GOLD Conn - New Wonder II -ARTIST- Alto
"Indian Chief"

Year: 1926
Make: Conn
Model: New Wonder II
Status: SOLD
Finish: Original Gold Plate
Serial Number: 172,xxx
(On Consignment - Plays OK/Rough, you can get a good vibe of it's texture)
"Indian Chief" ARTIST engraved Conn New Wonder II Alto sax heavily gold plated: "finish 00 - Burnished Gold plate". Ser.# m176,xxx dates to 1926, nailfile G#, rolled tone holes, tuning neck, everything we love. This sax did take rear bow damage in the last 90 years, sadly, and has other repair proof. Plan to play this one and show it off without fear of it being "too pretty to take out and play".
Inspection report: (note, we can work on these things) There is 1 heavy damage to the back bow that shows some repair efforts too. I believe there is still room to improve upon this. There is also missing guards on the octave lever (not crucial parts) that could be fabricated; the neck screw was lost and changed also. I would be looking for a better option. Oddly, the side C lever was changed from a silver NW2. I feel like I would gold plate (spot plating) this key in the work (or leave it for a -$100).
I believe the sax has clear lacquer over the gold that appears to be flaking off as it does over time (see the darker photos of the keys to see this better). This can be left as is or it can be stripped off during major repair work when the sax gets a full rebuild.
PADS: As-Is/Tune up/Rebuild... the current pads are not terrible for lifespan (look like 1980/90s), however, some medium repair would would be advised to make it play great. We can discuss any pricing level on these repairs to fit your desires. Please feel free to chime in.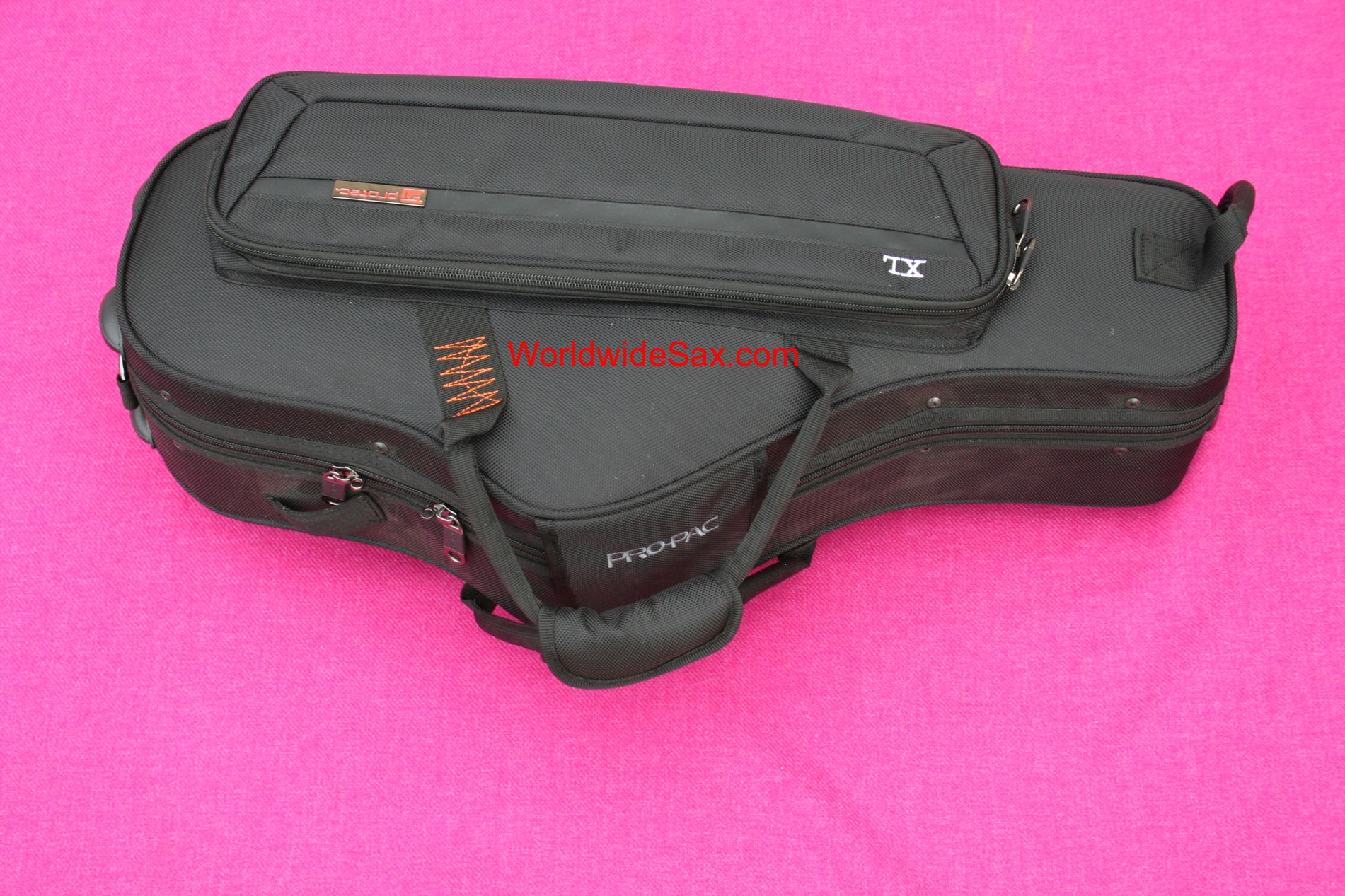 CASE: non-original case that fits the sax. Ask about upgrading to a new Protec XL, the size that fits a vintage Conn.
TONE: Classic Conn, robust yet warm, NW IIs and Chu's are powerful and bold. Gold is credited with adding more 'ring' or presence in a tone without hurting the warmed and depth.
Chadd Comments: "Four notes in and I was like 'Wow'. It was so rich, warm, and dark. Darker than I expected for a NWII."
Sound Files to enjoy other NWii Chu Altos...
1.

2:13

2.

ALTOs-'50THC333k,'47TMA163k,'31Chu24

4:20

3.

ALTOs-Chu_NewKing_Dolnet

0:49

4.

ALTO_ConnSet-Wonder-Chu-6M

1:43
Item #: WWSConPS7.0W0.0W0.04141.9-C0