1926 Conn - New Wonder II Alto
Year:  1926
Make:  Conn
Model:  New Wonder II
Status:  SOLD
Finish:  Original Silver 50%
Serial Number: 192,9xx
(On Consignment - Plays Pretty Good!)
Ser.# m192,9xx dates to 1926, nailfile G#, rolled tone holes, tuning neck, everything we love.
Inspection report: Aside from mentioning the wear on the silver (see photos), there is a roller changed out, and the resonators were updated in the 1980s/90s to the aluminum Noyaks stars. These add surface area and thus more treble in the tone. This 'vintage sound' now has a turbo! The neck screw is non original. The neck tuner turns and operates. trill Eb is reverse sprung (closed) which is often best. There were 4-5 pads that have been changed (no noyak reso). You can ask me if you'd like to unify the look; I have some. There is a bit of a vintage smell that I'll treat with some of my not-so-secret chemicals.
PADS: Being listed 'as is', the older pads are played in nicely and have that 1980/90s look due to the Noyak resonators! These are credited with adding some 'kick' or 'umph' in the sound--boosted treble or presence. As-Is/Tune up/Rebuild?...We can discuss any pricing level on any requested repairs to fit your desires. Please feel free to ask.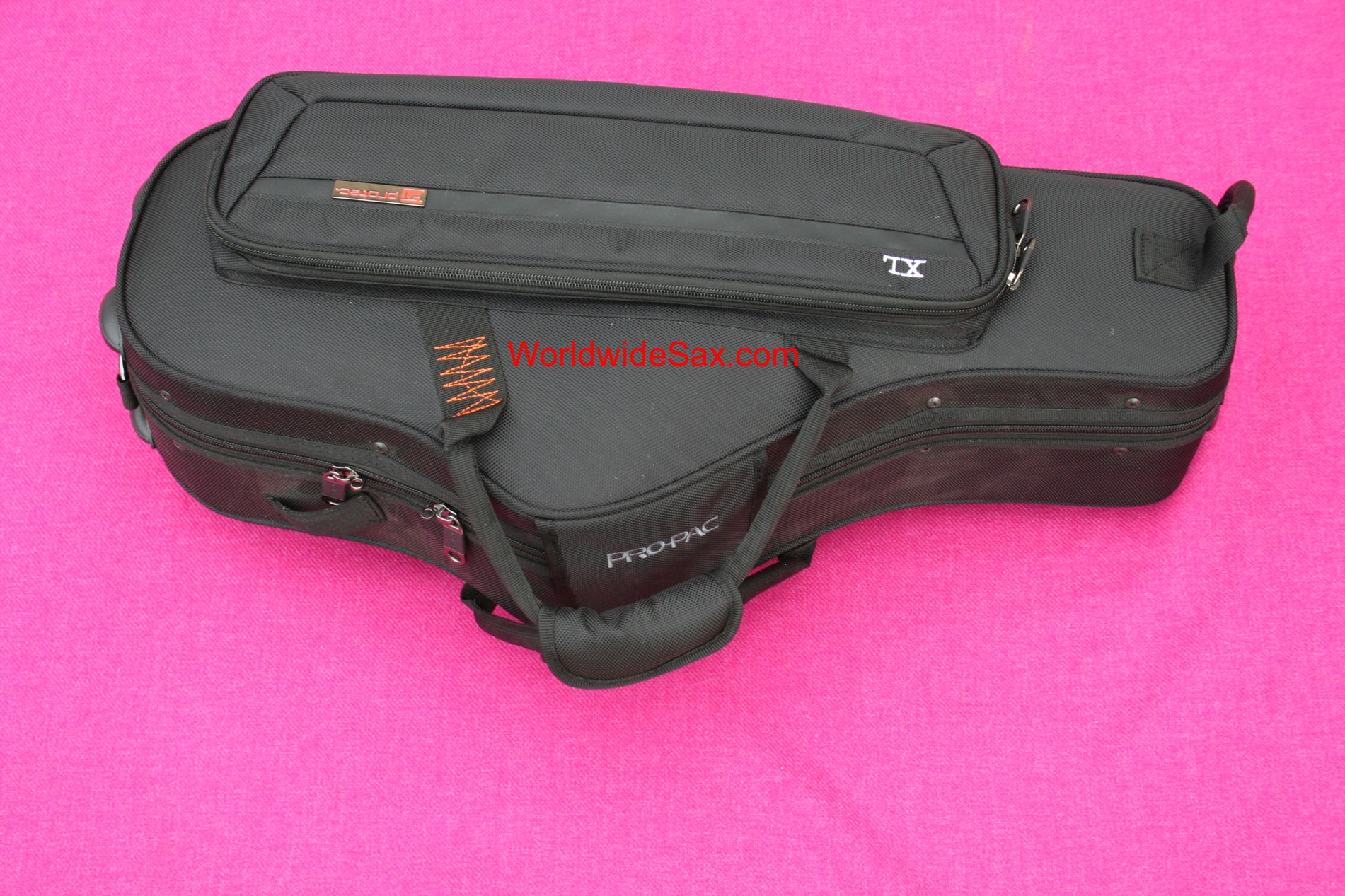 CASE: original, wood case that fits. Or Ask about upgrading to a new Protec ProPac (rectangle) or XL, the sizes that fits a vintage Conn.
TONE: Classic Conn, robust yet warm, Conn's are powerful and bold. There is a nice boost from the resos!
Sound Files to enjoy other NWii Chu Altos...
1.

2:13

2.

ALTOs-'50THC333k,'47TMA163k,'31Chu24

4:20

3.

ALTOs-Chu_NewKing_Dolnet

0:49

4.

ALTO_ConnSet-Wonder-Chu-6M

1:43
Item #: WWSConLS9.0W0.0W0.05251.9-C0